The family-owned company Rovelver VIP Auto Design was founded in year 1995. Rovelver Vip Auto Design belongs to one of the pioneers among the main manufacturers in the fields of interior design and finishing of VIP vehicles.
We remain faithful to classic manufactory – masters of the necessary crafts together with highly specialized engineers pursue with precision the goal of making customer wishes a reality – handcrafted to the highest quality standards. Certified with TSE and ISO 9001: 2015 and ISO 14001: 2004, our entire production meets European standards.
With the needed technical know-how and love for detail, we develop suitable solutions for the implementation of your individual and exclusive ideas, taking into account the latest trends and technologies.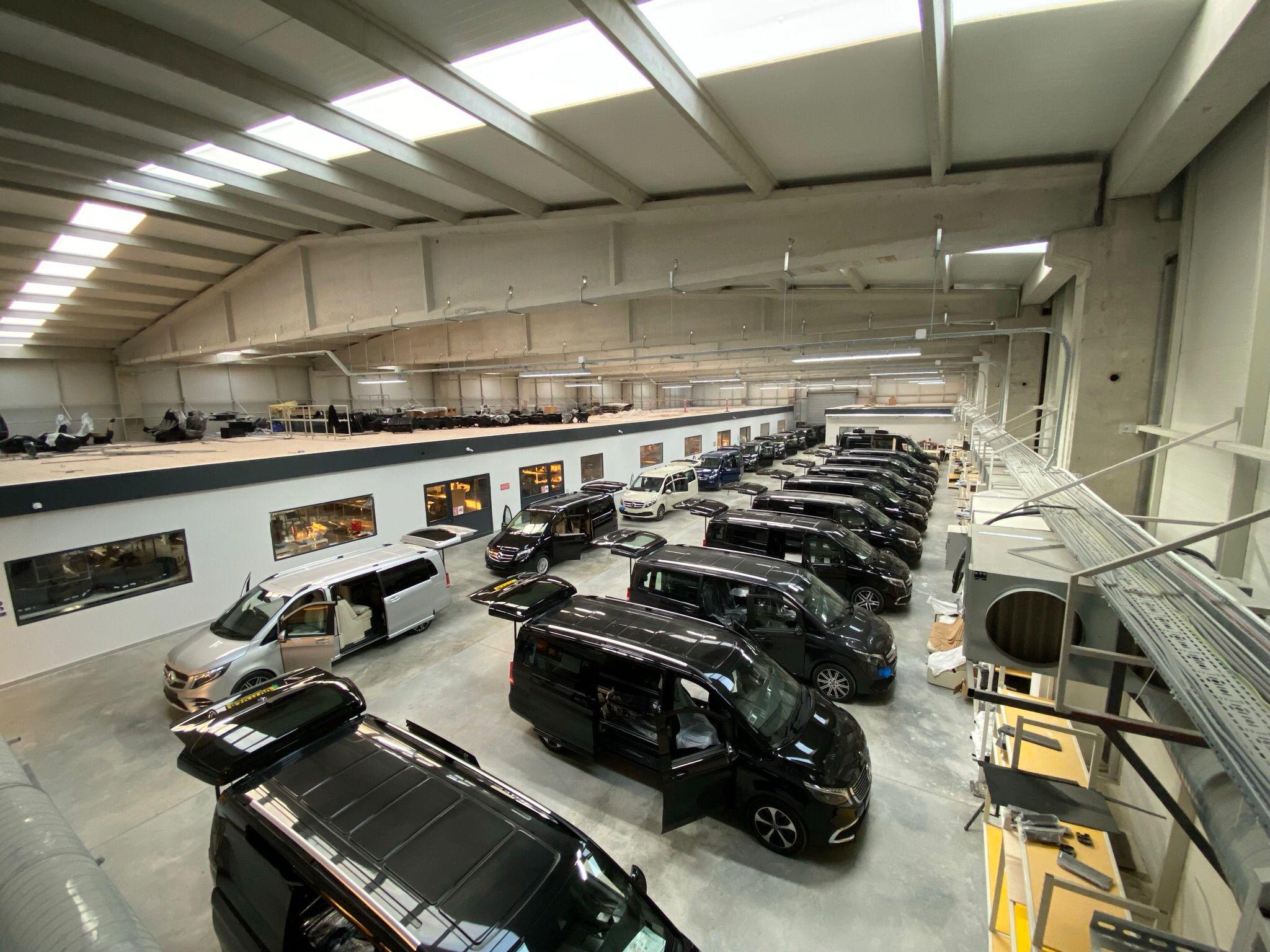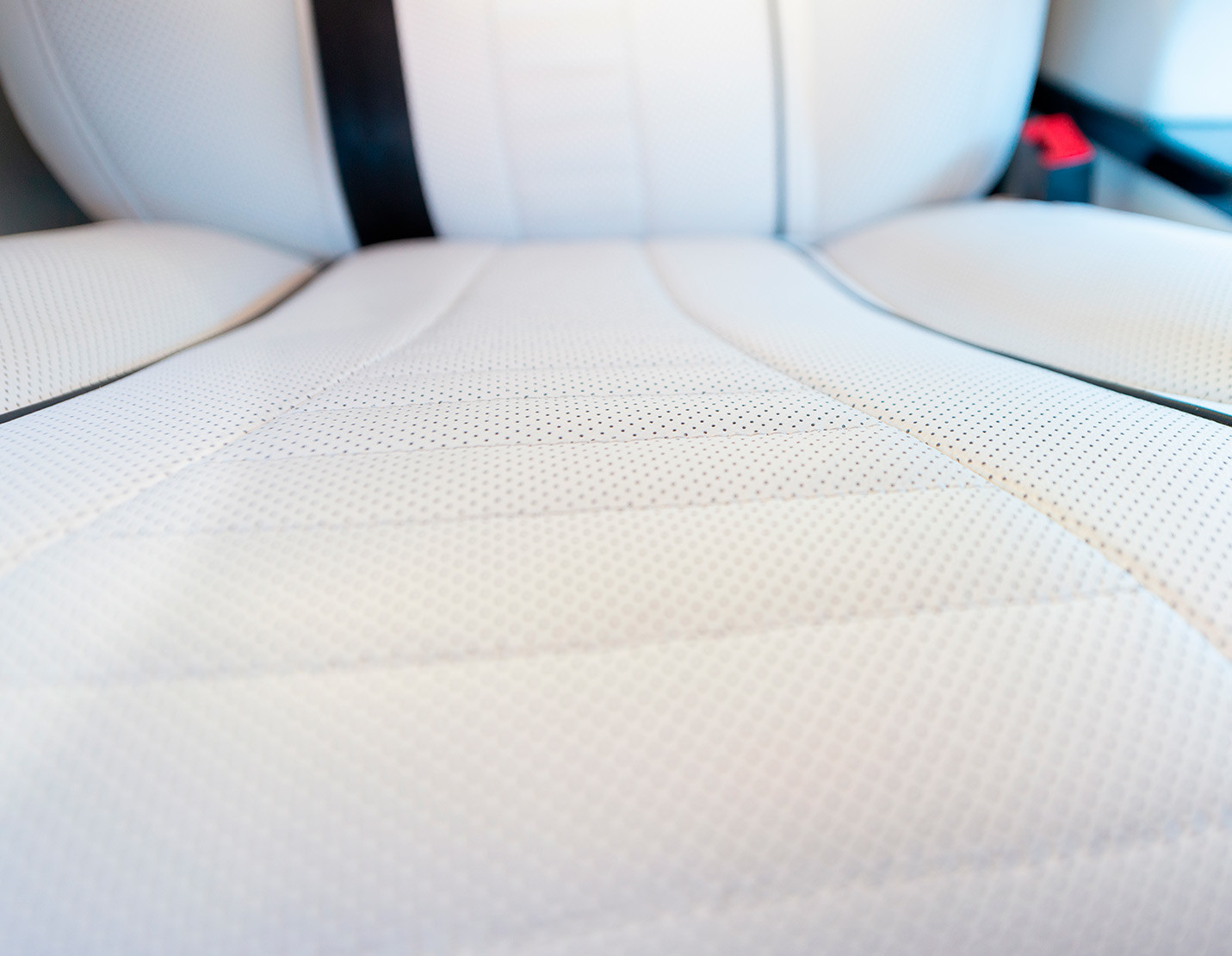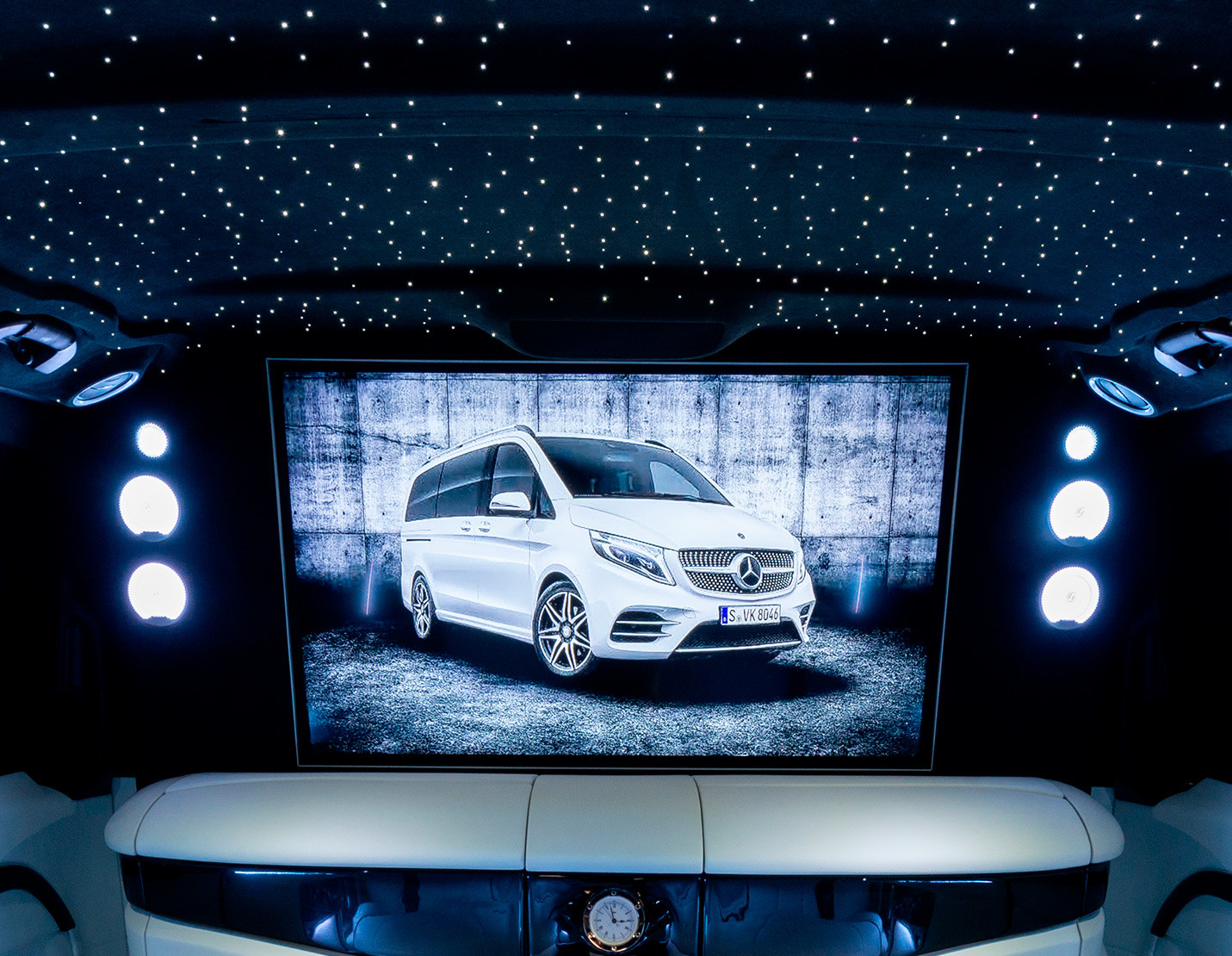 For personal customer appointments, we gather preferences and ideas and combine them with our vehicle development capabilities by working together in order to create unique pieces of uncompromising perfect automobiles. This allows us to produce exceptional vehicle designs that corresponds to both, the budget and the requirements of our clients.
A large variety of products as well as elegant mahogany wood, finest leather and high-quality Dynamica processed with expertise in engineering allow our customers to create and use ROVELVER for private purposes, the official use as a mobile office, or operational for the VIP transport.
We export worldwide – Reliability, a functioning logistics and many years of experience allow us to complete even the most extraordinary projects on time for the delivery date.
For us, customer satisfaction is the most important objective. We always achieve this through a high quality understanding of the processed materials and service at the highest level. For this reason, we also offer personal service on site for each of our exclusive automobiles.
For an individual configuration please visit us at one of our locations in Germany, Turkey, France, United Kingdom, Bahrain, Italy, Thailand or Spain.
ROVELVER – Uncompromisingly Perfect